Maggie Q is gonna kick vampire ass alongside Paul Bettany in Priest. Check out more photos at /Film.
New York, I Love You
This one made me laugh the most: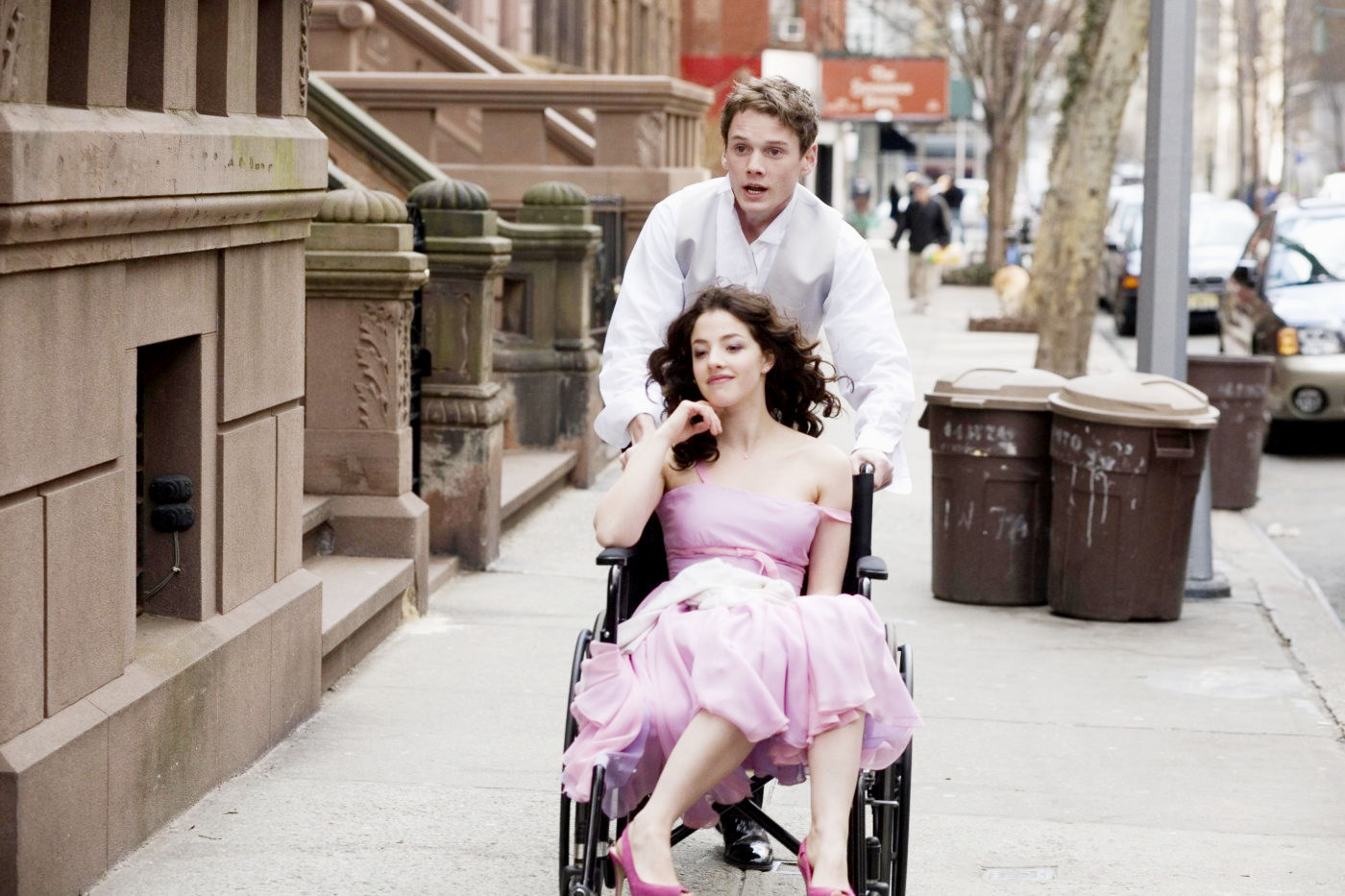 This one made me feel the most loneliness:
This one was predictable, but has the most sparkling dialogue:
This one…
I related to the most.