Ok this just made me follow Shia LaBeouf on twitter. 
I'm really glad Shia LaBeouf has decided to stick with the whole bohemian-homeless-American Apparel connoisseur look. Also, the video for Sigur Ros' "Fjögur Píanó" is really great. Also also, Shia LaBeouf is naked. Like, really naked. Enjoy!
The comments alone are priceless.
(via bbook)
New York, I Love You
This one made me laugh the most: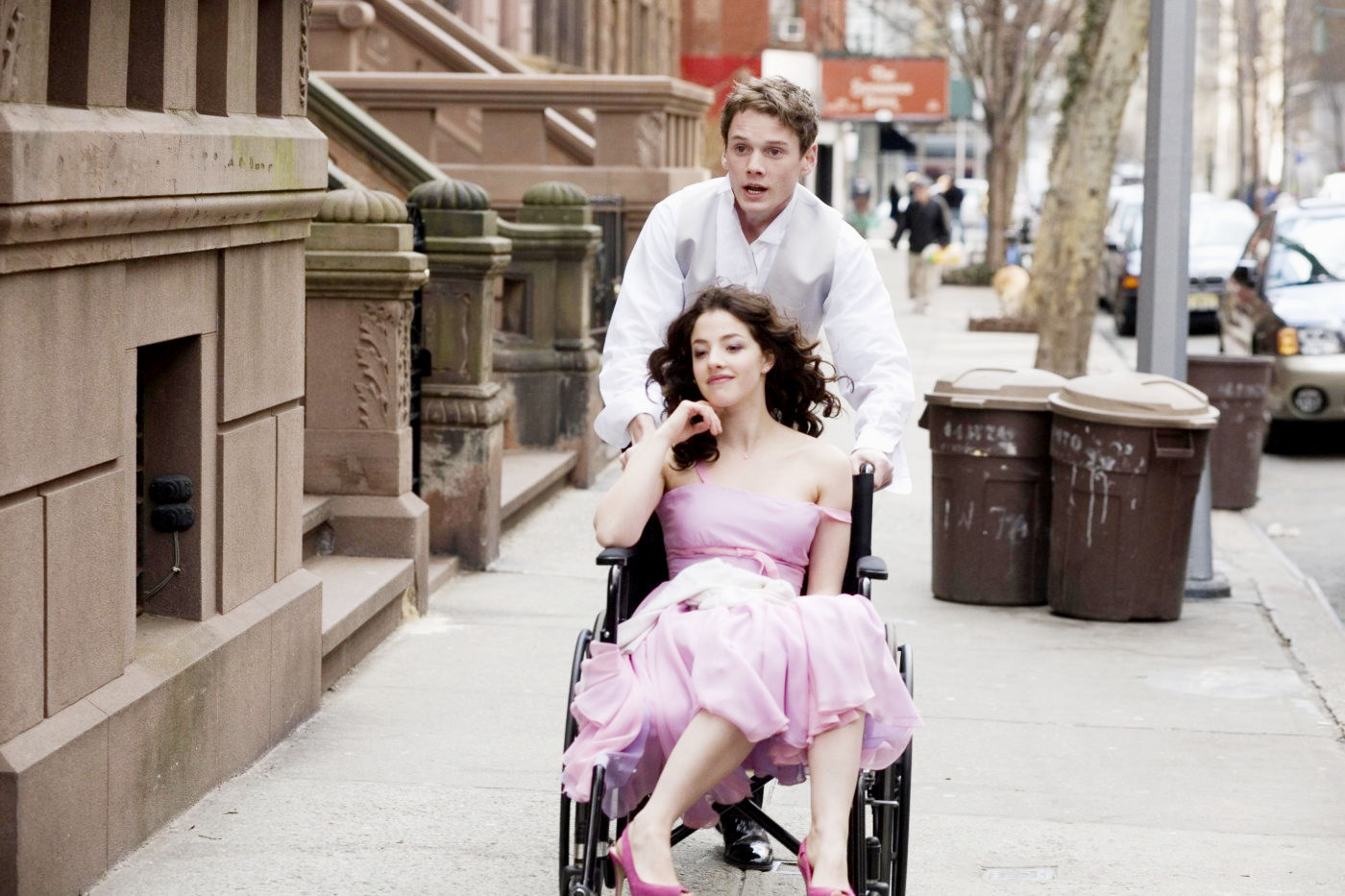 This one made me feel the most loneliness:
This one was predictable, but has the most sparkling dialogue:
This one…
I related to the most.